We're All About The Process
For over 30 years, PHOENIX Process Equipment has been committed to producing the most reliable process equipment in the world for liquid solid separation, fine particle wet classification and separation, slurry and sludge thickening and dewatering, effluent water treatment, and water purification and water recycling. Years of designing and fabricating, while refining and improving our techniques ensures we understand your process. We have always placed process engineering at the absolute core of our business.

PHOENIX Process Equipment designs and manufactures a variety of high quality process technologies for markets including aggregate, frac sand, industrial, mining, municipal, and water recycling.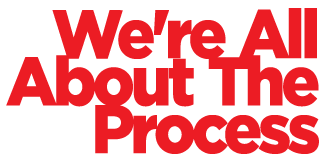 Our experienced teams of service and process engineers have the training and experience to not only be experts in all aspects of our process equipment, but to also understand your process.


In addition to PHOENIX's industrial technologies, PHOENIX also offers Aquacell water recycling and water reuse systems.

PHOENIX is the Dewatering, Liquid Solid Separation, Thickening & Classification Specialist.